The Ottewell Animal Clinic has been serving it's community since 1974.
Our veterinarians and staff understand that your pet is a member of your family and very important to you. We are dedicated to complete and compassionate care for all our patients, and treat your animals with the love and care we would our very own. With this in mind, we offer a full range of veterinary services, including examinations, vaccinations, medical and surgical treatments, as well as nutritional consultations.
We look forward to seeing you soon!
Give us a call! For our clients' convenience, we encourage setting up appointment times.
Monday
7:30 am
6:00 pm
Tuesday
7:30 am
6:00 pm
Wednesday
7:30 am
6:00 pm
Thursday
7:30 am
6:00 pm
Friday
7:30 am
6:00 pm
Saturday
8:00 am
12:00 pm
Sunday
Closed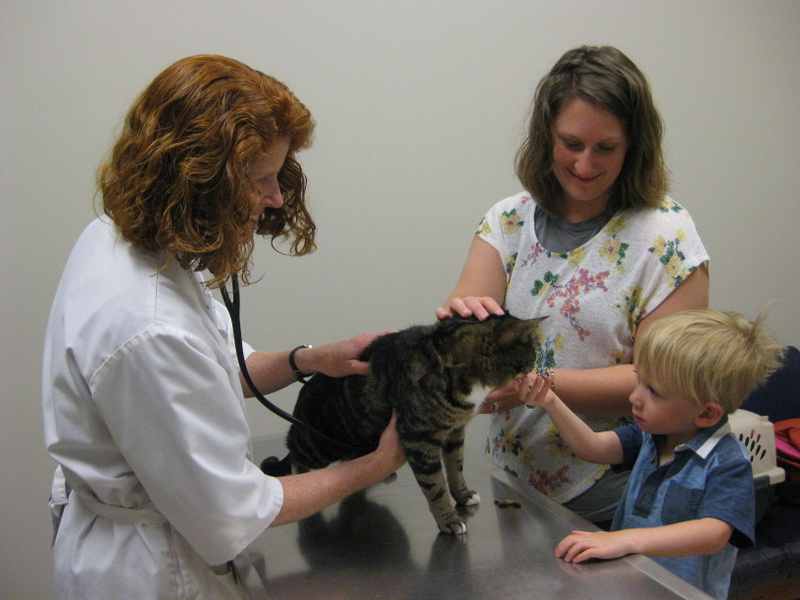 Our greatest tool for preventative medicine is the wellness exam. A thorough examination of your animal can allow for early detection and treatment of problems that they are otherwise unable to tell us about. The wellness exam is also an opportunity to discuss ongoing health issues and adjust treatment, review vaccine requirements, consider blood work or further diagnostics that may be recommended at various life stages, and to evaluate need for parasite control.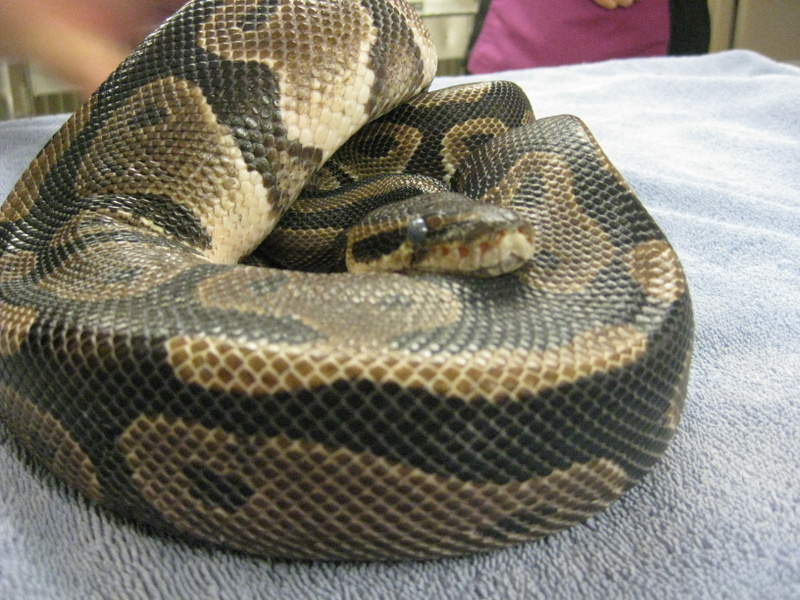 Exotic animal species have always been welcomed at Ottewell, whether they have fur, feathers, or scales. Dr. Pettifor has been working with these special creatures for over 15 years and continues to be inspired by the unique human-animal bonds that owners often develop with these less conventional pets.